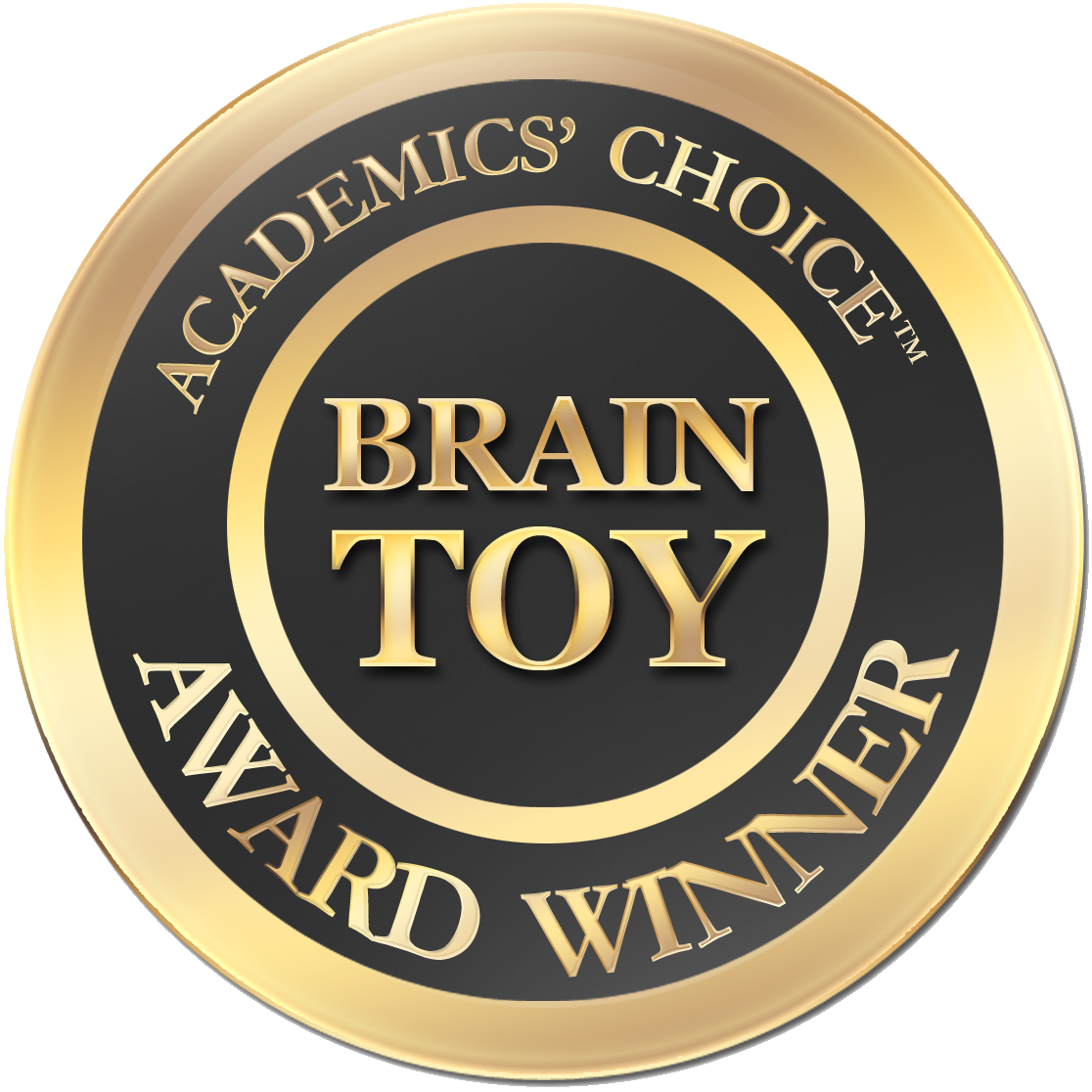 Adsumudi is the ultimate game for math lovers alike! There are hundreds of challenges to keep players on their toes... Perfect for family game nights!
Academic's Choice Reviewer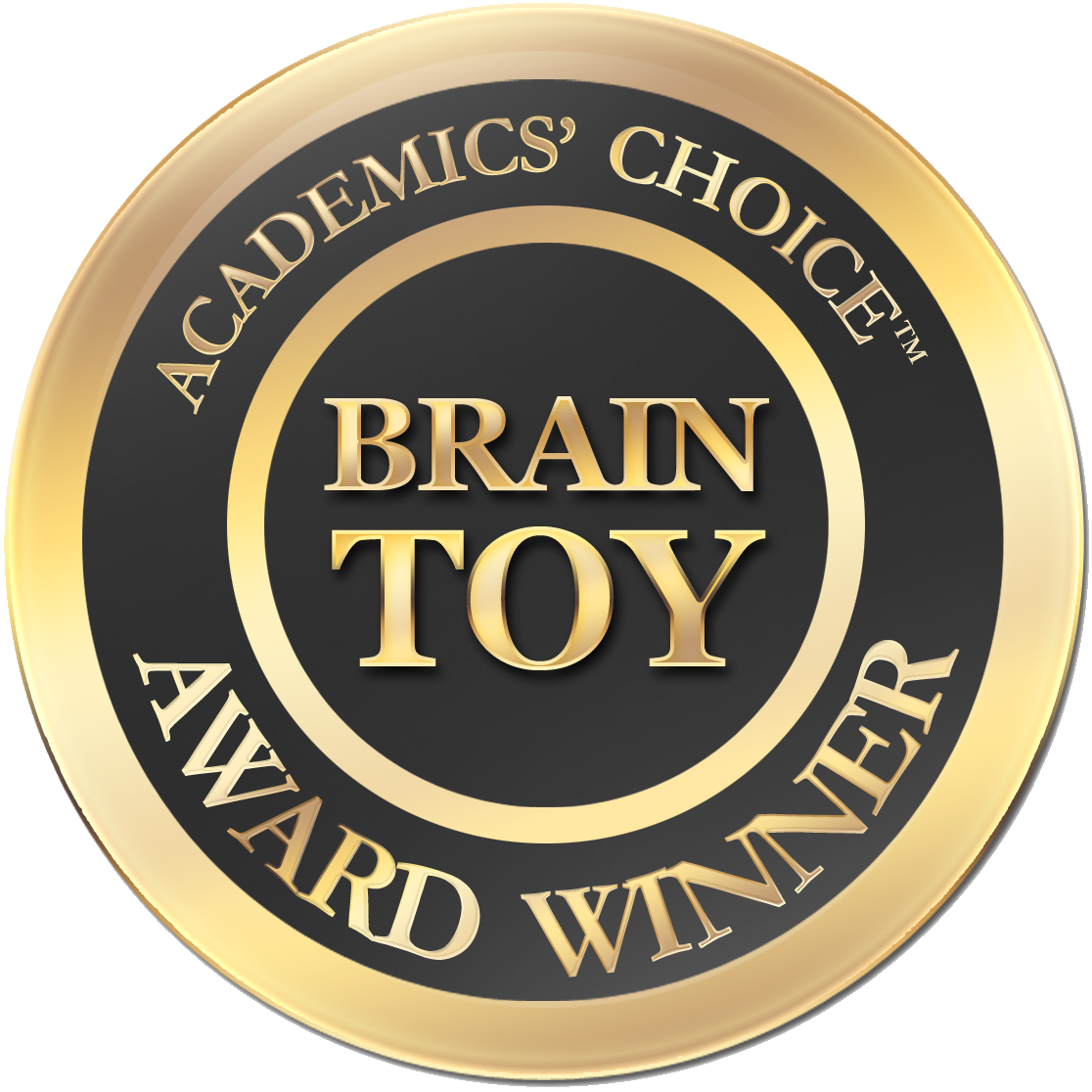 With a wide range of ages at home, it can be hard to find a game everyone can play. My 7 year old, who loves math, was able to play the easy version while her 20 year old brother who majored in math played the hardest level and it was a fairly even competition.
Academic's Choice Reviewer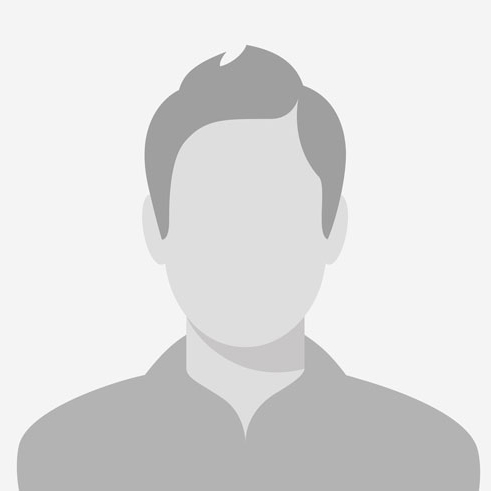 I'm a TAG (talented and gifted) teacher. I have played this with my kindergarten students and my middle school students - it works for all ages. The cards are double-sided and sturdy. The design is appealing to all ages. The numbers are easy to read and understand.
Amazon Reviewer